DIJF participates/hosts events to spread the awareness of the importance of health and nutrition.  Here are some examples. 

☆ Nutrition Seminar "Importance of Sleep and Nutrition for Growing Children" at Mynavi
 Nutrition seminar "Importance of sleep and nutrition for growing children" was held by DIJF hosted by Mynavi Agriculture on January 31 and February 23, 2019.  
 Ms. Ito, the national certified dietitian talked about the importance of sleep and the essential nutrition for growing children to the participants from wide range of generations.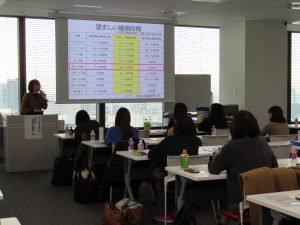 Click for detailed report (in Japanese).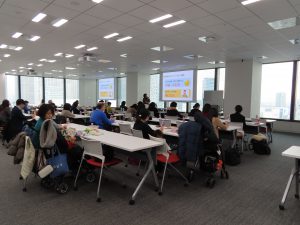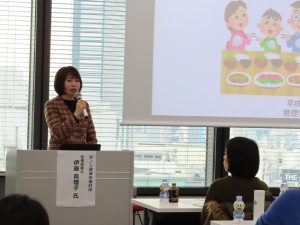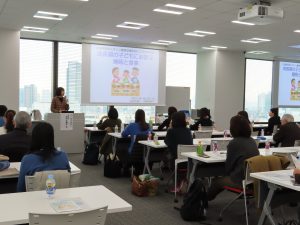 ☆Kids Festa

DIJF participated in "Kids Festa" hosted by National Institution For Youth Education.  The nutrition seminar lectured by national certified dietitian was followed with kids cooking practice of "yougurt mug cup cake".  The kids learned how fun and easy it is to make cup cakes just using yogurt, hot cake mix and bananas!  They also enjoyed decorating the cakes with various toppings.    

Spring Kids Festa, May 19, 2018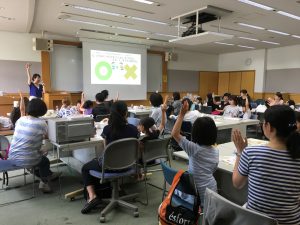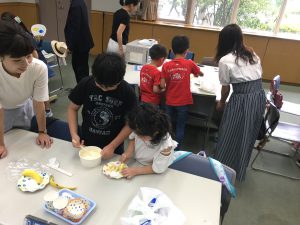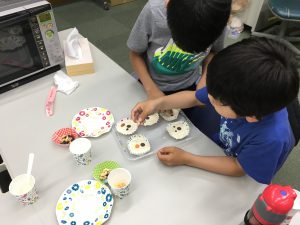 Autumn Kids Festa, October 28, 2017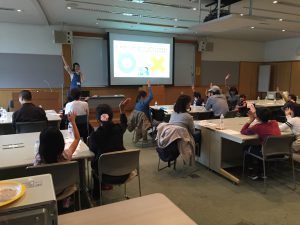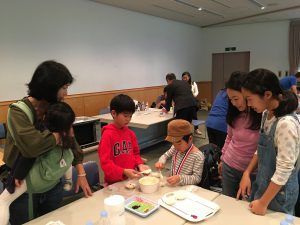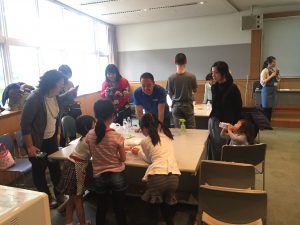 ☆Seminars at After School Day Care Center and Preschool

Seminar highlights include cooking demonstration, book reading and the special guests apperance, "Hayane-kun" and "Hayaoki-chan"!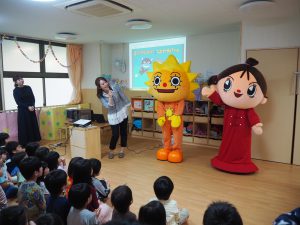 Kawasaki Inukura Preschool on June 13, 2017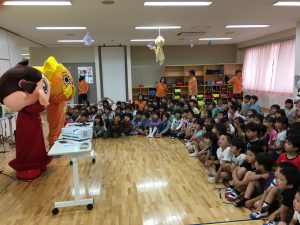 Kobai Ai Kids on June 7, 2017